Who We Are
The United States is an extremely diverse country in many ways - language is no exception. Our country has over 15 distinct dialects and 300 other thriving languages. The Language & Life Project was established in 1993 by Dr. Walt Wolfram, of North Carolina State University, in order to document the dialects of North Carolina and beyond. We work to document and celebrate the vast diversity of speech through research, education, and various media.
What We Do
The Language & Life Project focuses on research, graduate and undergraduate education, and outreach programs related to language in the American South. The project has grown to include the development of many educational and cultural resources, as well as a host of media from DVDs to podcasts to museum exhibits. The goals of the LLP are: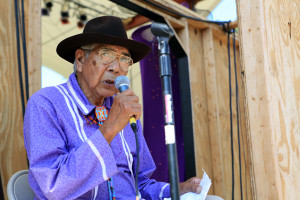 Gather
We collect research information about language varieties in order to understand the nature of language variation and change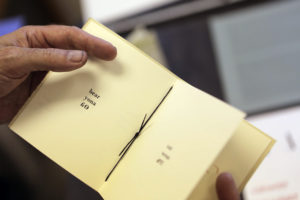 Document
We make scholarly and popular materials to record language varieties in North Carolina and beyond as they reflect varied cultural traditions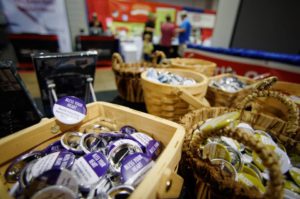 Teach
We use our research to engage with the American public about language diversity and difference
Get Involved→
Our Impact
Our Research has produced more than 1,500 interviews, formal descriptions of 11 different varieties of English, and new technologies for studying language
Our Graduate Studies Program educates students to combine theoretical, descriptive, and applied sociolinguistic study
Our Outreach speaks to the public through CD collections, published trade books, museum exhibits, and award-winning TV documentaries.
Our Education Initiatives reach primary education through an original dialect awareness curriculum. We also reach the public through workshops and presentations on language diversity.
The Language and Life Project starts conversations about language at the North Carolina State Fair.